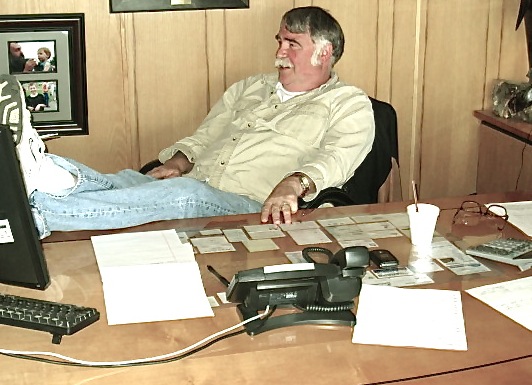 It is with profound sadness that we announce the sudden and unexpected passing of Dennis Rydman, the President and CEO of Ocean Gold Seafoods Inc.
Dennis was a lifelong fisherman, father, grandfather, and the patriarch of the Rydman family. He was a strong supporter of the Westport Washington area and a friend to the coastal fishing communities in the Pacific Northwest.  Dennis was passionate about his family, his company, his friends, and the commercial fishing industry. His presence will be sorely missed.
Ocean Gold Seafoods Inc., a commercial industry leader, will continue in the strong tradition that was Dennis' legacy.
We would like to express our deepest condolences to his wife Jacquelyn Rydman; his sons Mark, Eric and Ross, as well as his precious grandkids and the entire Rydman family.
The Ocean Gold Team has suffered a tremendous loss.